Designing a Handbag is Easy-  Or is it??
Today we share with you the amount of effort and time and workmanship that goes into designing a handbag- at Christian Dior…
This video is absolutely AMAZING!  I must say I watched it at least 10 times!  If you want to design handbags for a living- this is certainly an inspiring video to watch!
Christian Dior is a leader in clothing and handbag/ accessories market worldwide…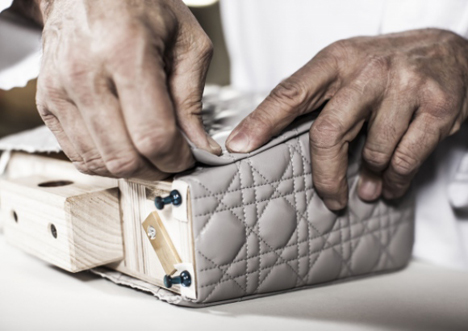 The quality of a Dior bag is second to none-  and this video shows the process that each and every handbag goes through to be made- by hand.
First they lay the leather out flat, then they cut each piece of the handbag out using a template or pattern.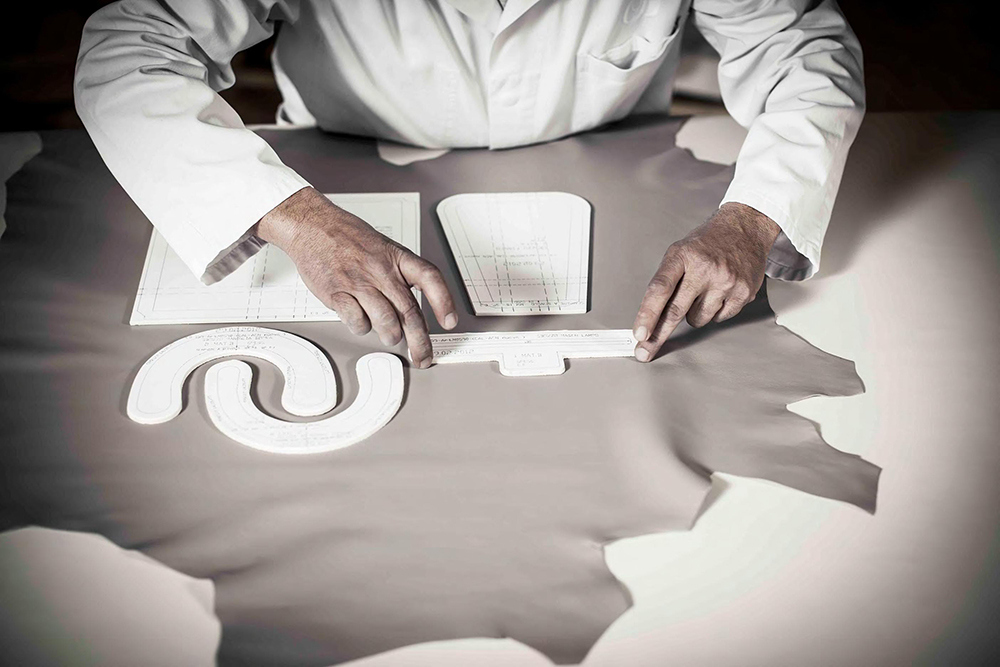 They then make a mould for the embossing design, and lay the leather over that mould, and use a special leather tool to emboss the pattern into the leather.  From here, they stitch around the edge of each line in the embossed design.
They then hand emboss the Dior logo in silver foil- for the inside lining.
They then use a special leather hammer to glue the interior of the bag to the exterior of the bag, forming the shape and silhouette of the handbag.
A dedicated screwdriver secures the metal hardwear in place- the buckle  that will close the handbag, before the bag is then stitched together.
A chunky silver chain is then threaded through the handbag for the shoulder strap, and secured in place.
And Voila- a Dior 'Savoir Fair' handbag!
No China production line here- just quality workmanship!  You can understand why these Dior handbags have a price tag of $3,000- $6,000k… they have so much work involved!
If you are interested in learning more about getting into the fashion industry- we reccomend our partners-  La Mode College.  La Mode College has a range of Online Fashion Design Courses to help you achieve your fashion dreams! Weather it be designing handbags or designer dresses- learn how to get into the industry fast! Click here to get more info: http://lamodecollege.com/fashion-design/