THE SPRING CAMPAIGNS are beginning to arrive, and so far, Valentino is a favourite.
Valentino Clemente Ludovico Garavani (born 11 May 1932 in Voghera, Italy), best known as Valentino, is an Italian fashion designer and founder of the Valentino SpA brand and company. His main lines include Valentino, Valentino Garavani, Valentino Roma and R.E.D. Valentino.
For Spring / Summer 2015, designers Maria Grazia Chiuri and Pierpaolo Piccioli selected new photographer, Michal Pudelka, from Slovakia to shoot his first international campaign, and the result is a work of art. Models Vanessa Moody, Hedvig Palm, Maartje Verhoef, Grace Simmons and Clémentine Deraedt frolic about in the trees as fairies and wood nymphs in gossamer gowns, and along the shore as mermaids amongst starfish and pale blue skies . . .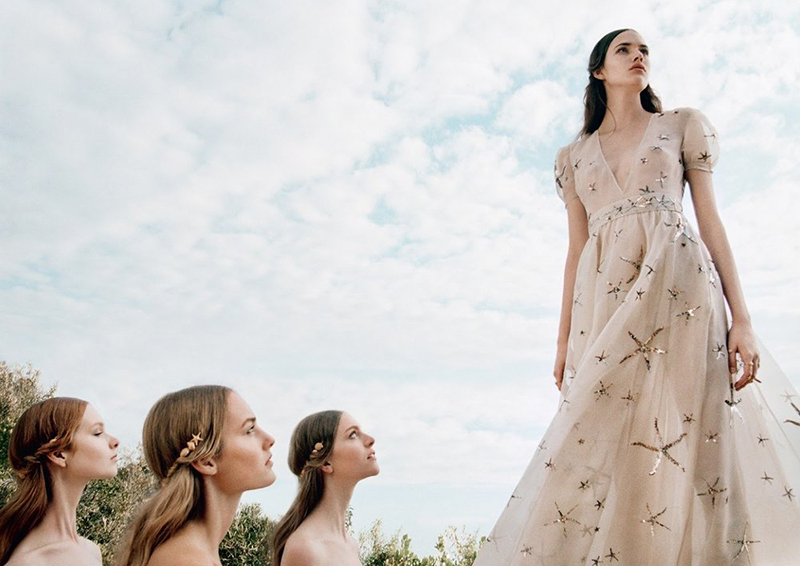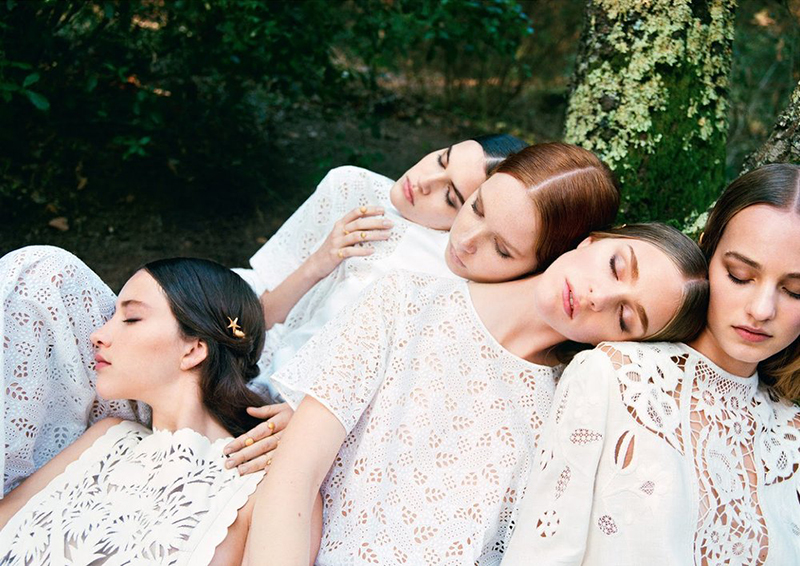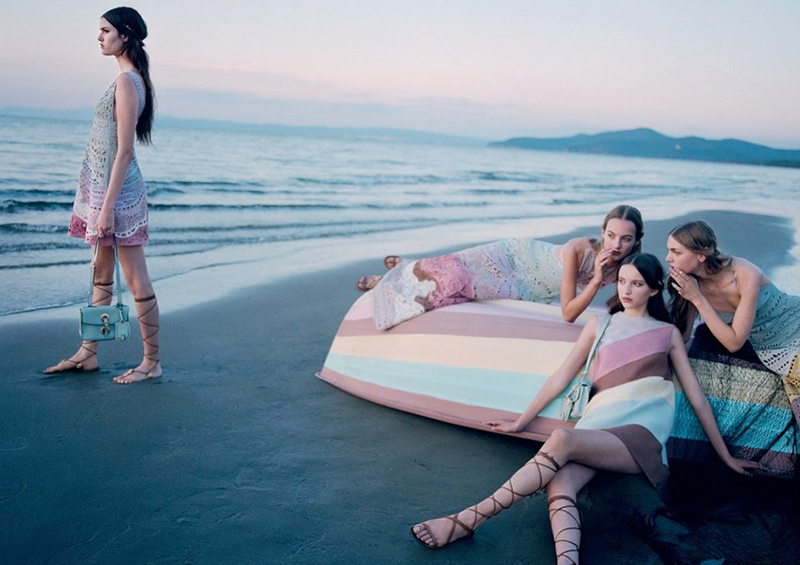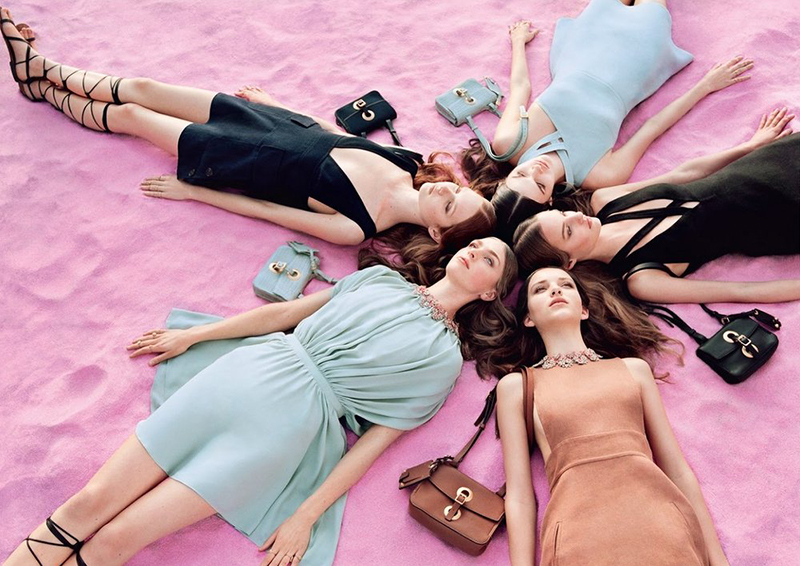 Ad Campaign : Vanessa Moody, Hedvig Palm, Maartje Verhoef, Grace Simmons & Clémentine Deraedt by Michal Pudelka for Valentino Spring / Summer 2015 // Stylist: Karl Templer // Hair: Tomo Jidai // Make-up: Petros Petrohilos // via Visual Optimism & Studded Hearts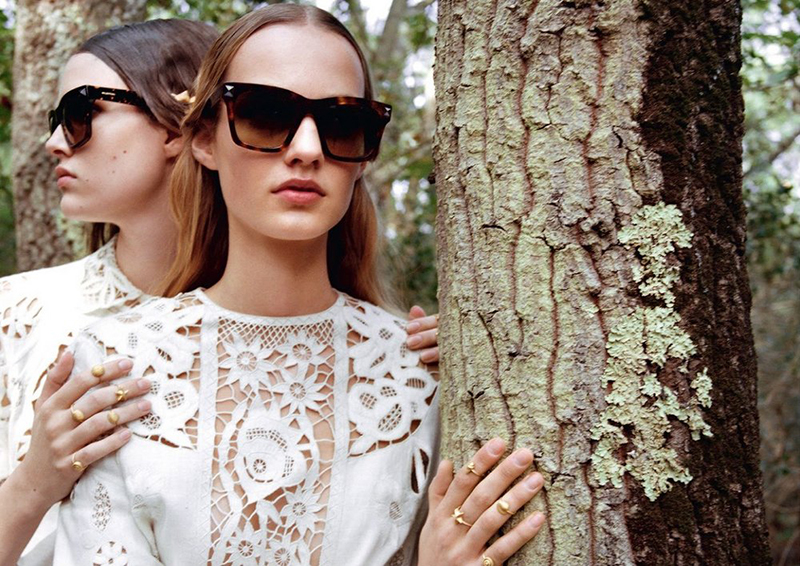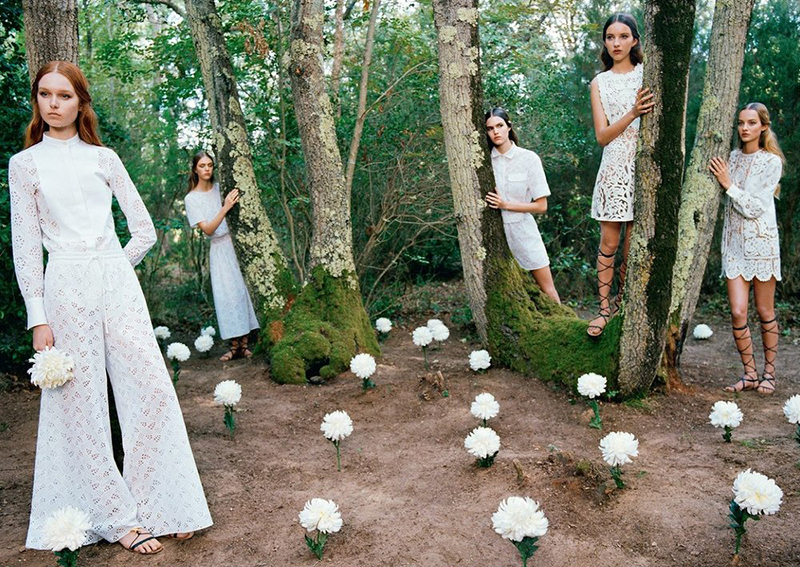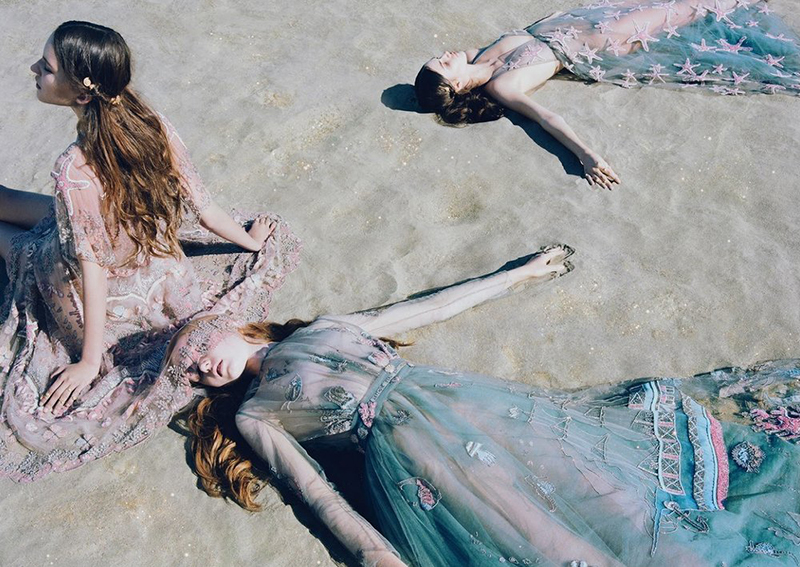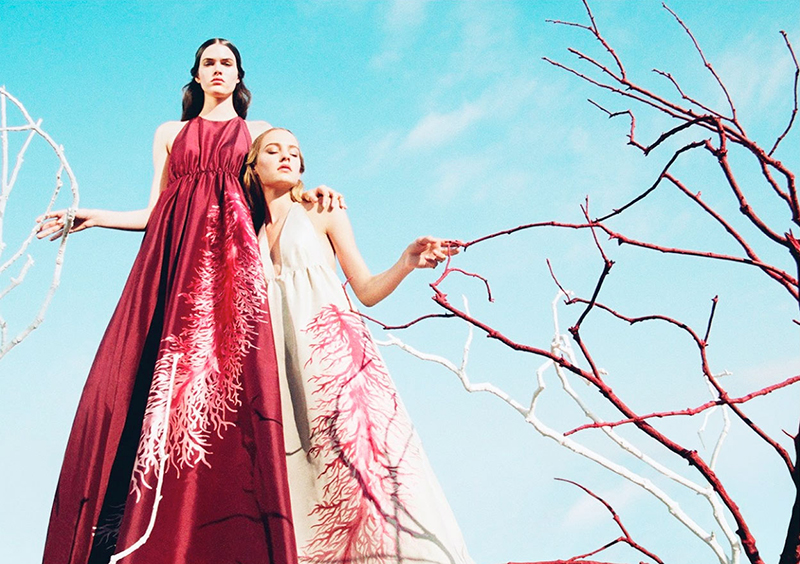 If you would like to make 2015 your year to develop your fashion design skills and take up fashion as a profession, we have the course for you!
Our Professional Fashion Design ebook is a great way to get started in the fashion industry- it includes all the helpful tips to get into the industry, as well as fashion design templates to help you illustrate your designs and ideas professionally!  Check it out here: http://www.fashion-design-course.com