Fashionable Tie Dye- Tie Dye Skirts and Dresses Fashion Design Inspiration
Fashionable tie dye concepts to melt your heart and give you inspiration for your next fashion collection if your a designer, or just give you style inspiration for your every day wardrobe!
Tie- dye isn't just for the bohemian hippie types- its a high fashion trend that can be applied in so many ways!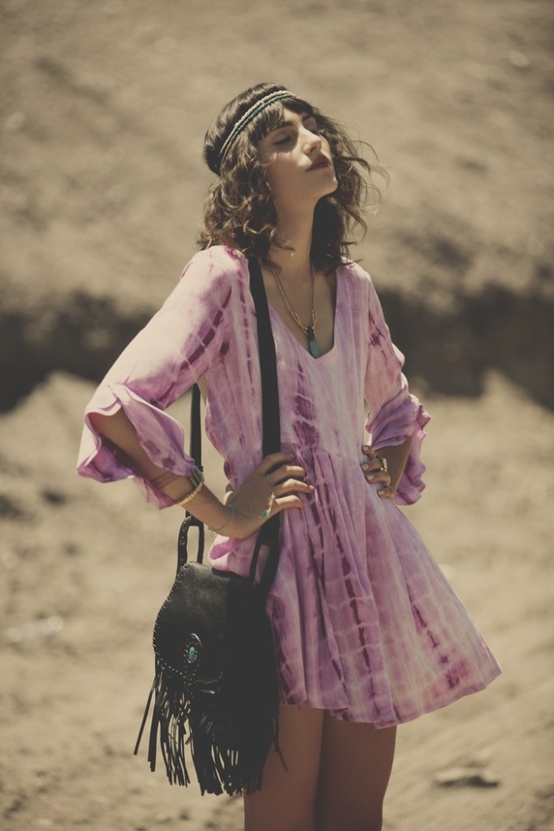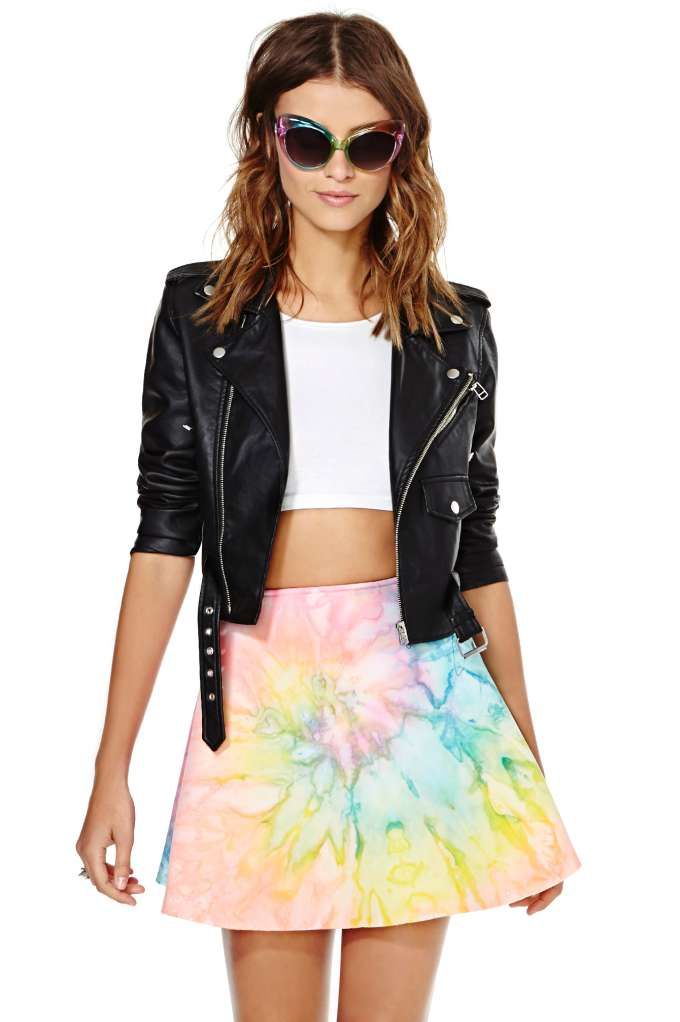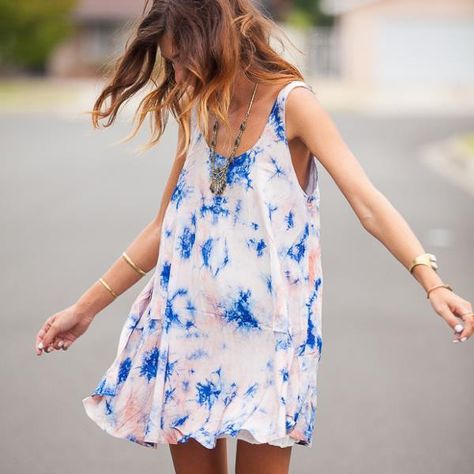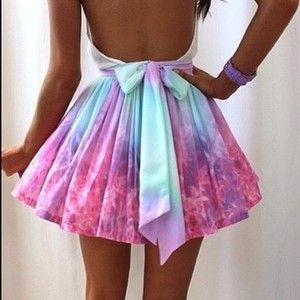 Dip dye: The word already explains the meaning: dip dye is the process of making it seem like your clothing were dipped in dye. It's similar to ombré, but its more obvious, and not necessarily in the same colour tones, fading to one colour to the next. The second difference between ombré and dip dye is that the latter usually uses brighter, bolder, less natural colours. Hot pink, sea green, bright orange,… Go wild!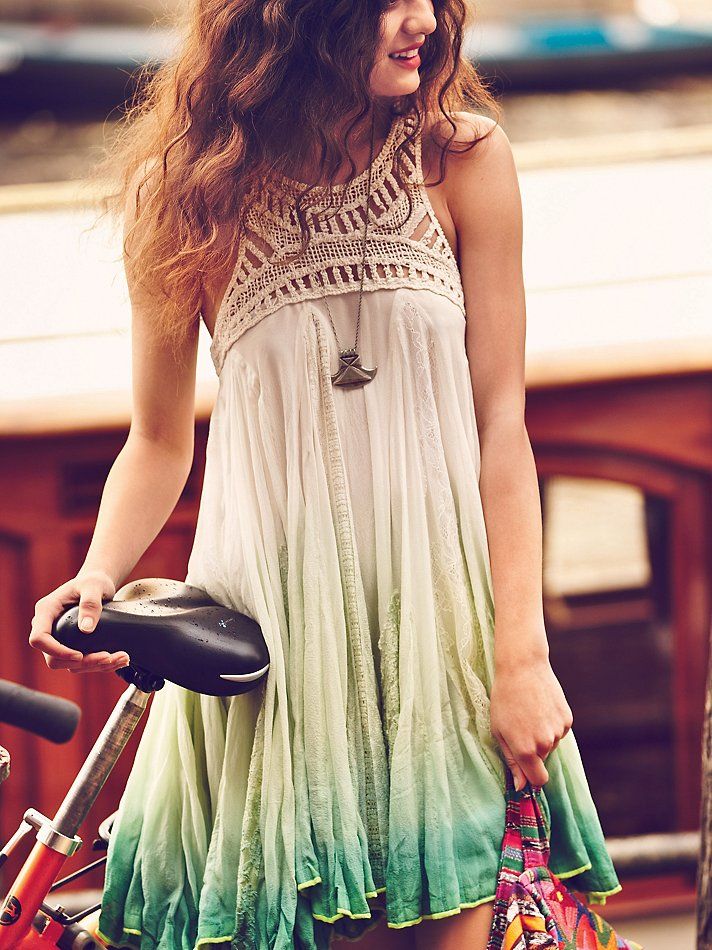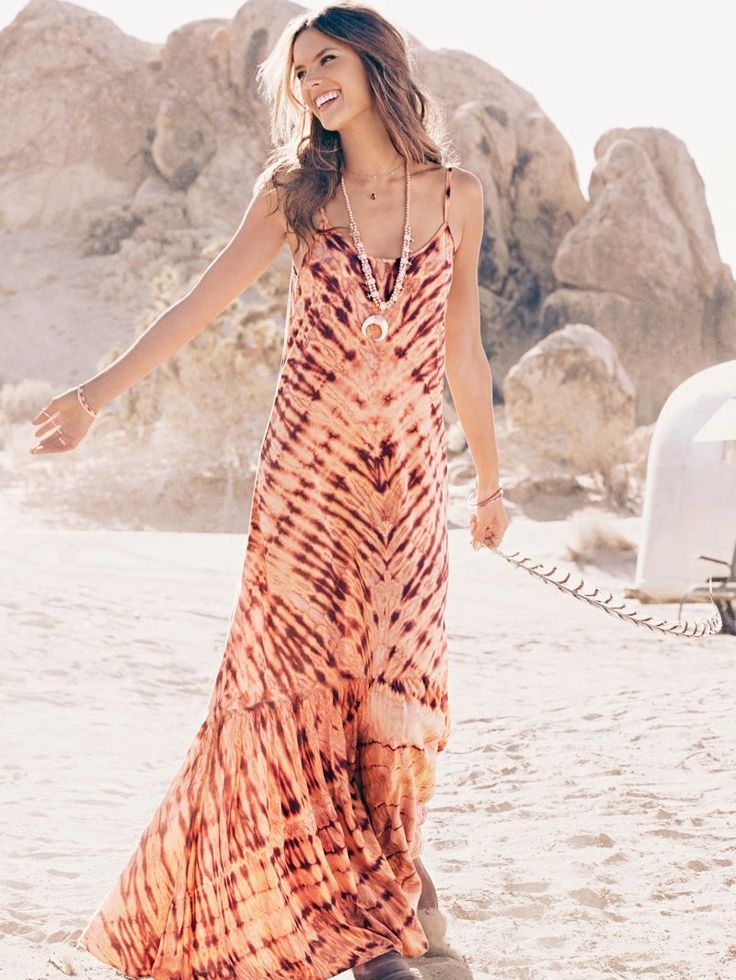 Spiral Tie Dye Effect: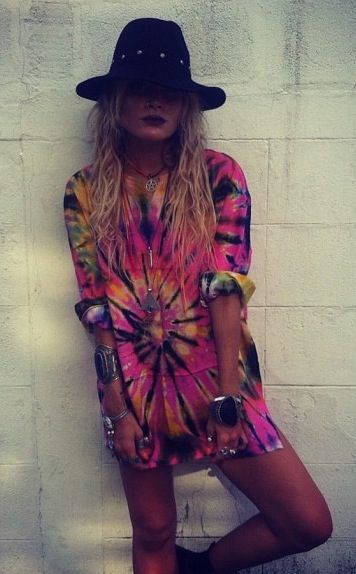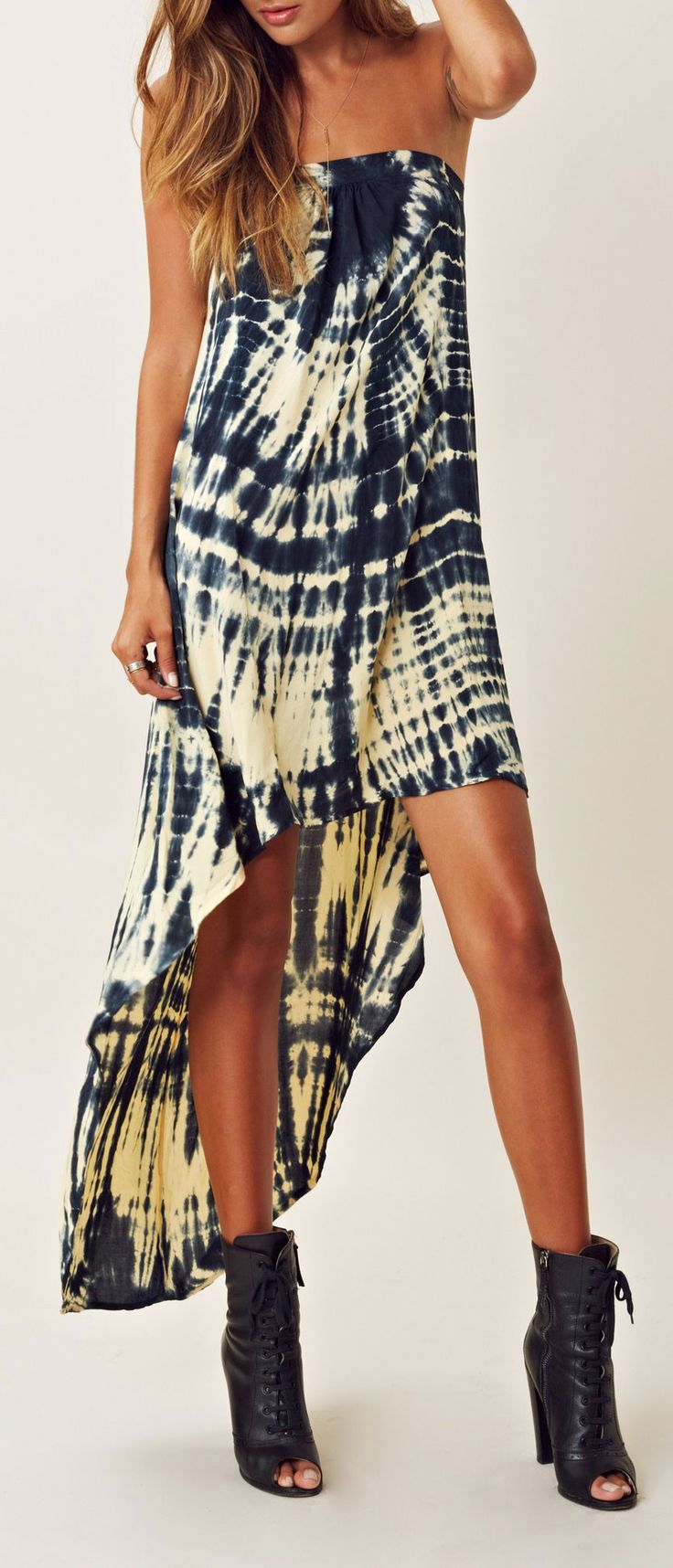 Tie-dye is a modern term invented in the mid-1960s in the United States for a set of ancient resist-dyeing techniques, and for the products of these processes. The process of tie-dye typically consists of folding, twisting, pleating, or crumpling fabric or a garment and binding with string or rubber bands, followed by application of dye(s). The manipulations of the fabric prior to application of dye are called resists, as they partially or completely prevent the applied dye from coloring the fabric. More sophisticated tie-dyes involve additional steps, including an initial application of dye prior to the resist, multiple sequential dye and resist steps, and the use of other types of resists (stitching, stencils) and discharge.
Unlike regular resist-dyeing techniques, tie-dye is characterized by the use of bright, saturated primary colors and bold patterns. These patterns, including the spiral, mandala, and peace sign, and the use of multiple bold colors, have become cliched since the peak popularity of tie-dye in the 1960s and 1970s. The vast majority of currently produced tie-dyes use these designs, and many are mass-produced for wholesale distribution. However, a new interest in more 'sophisticated' tie-dye is emerging in the fashion industry, characterized by simple motifs, monochromatic color schemes, and a focus on fashionable garments and fabrics other than cotton.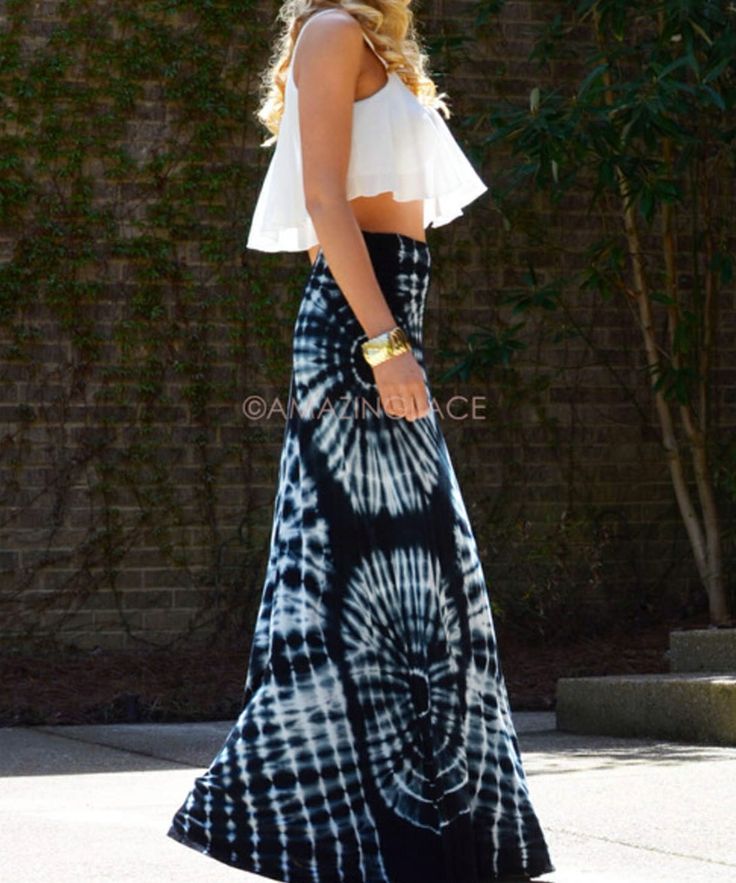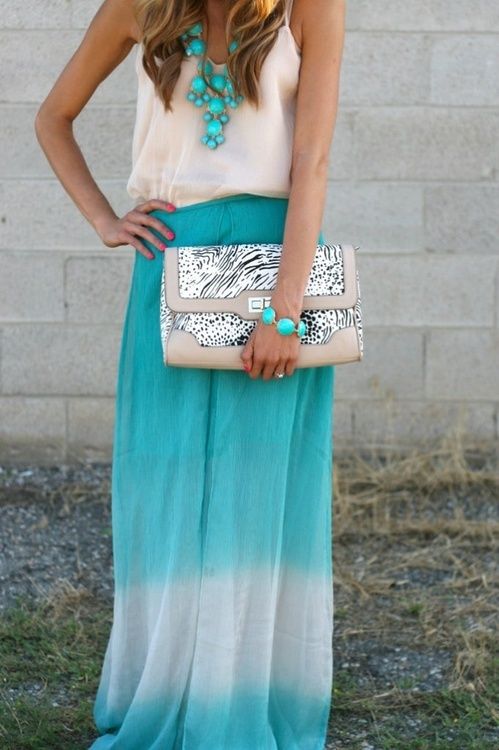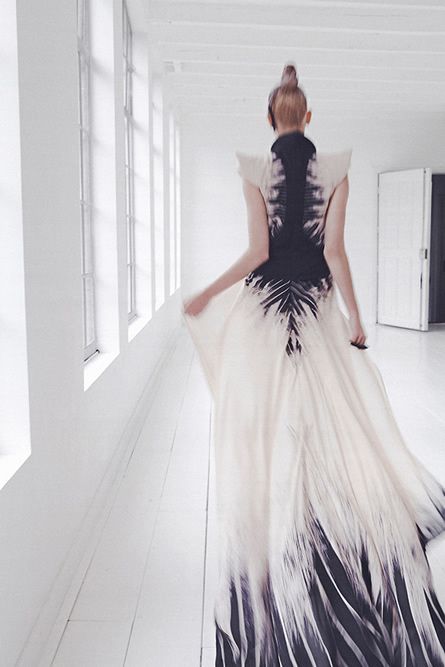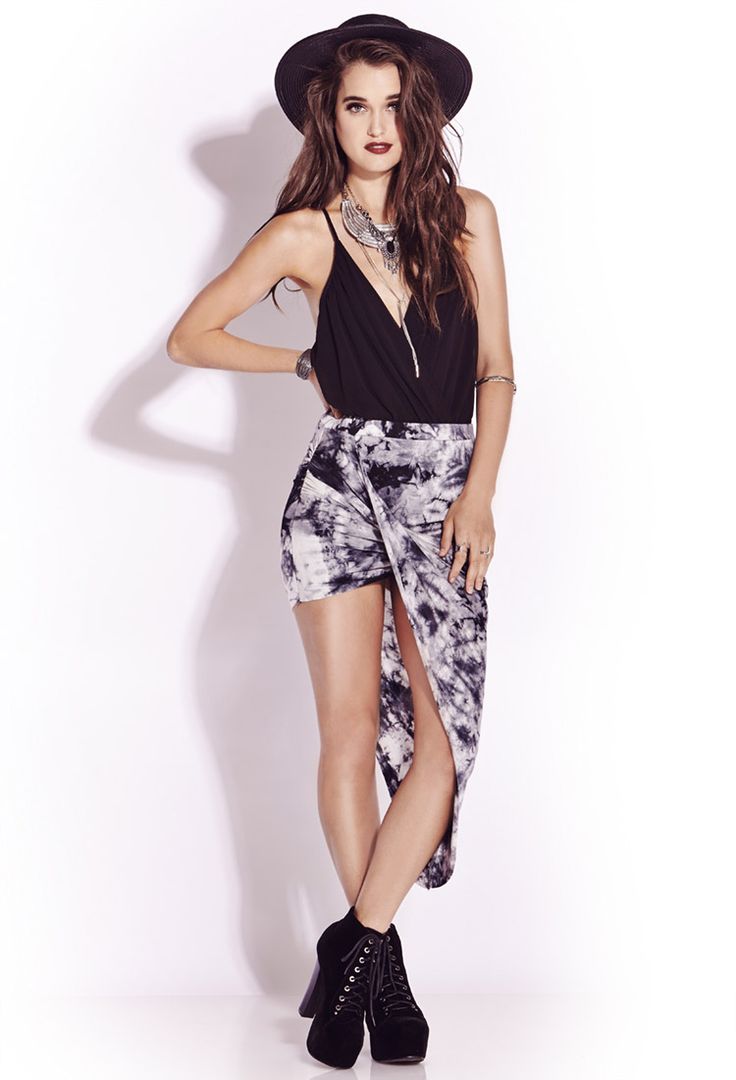 Ombré Tie Dye: At this very moment, ombré is quite a hype. It's actually a French word (of course, those fashionable French) that means  shadow. Basically, ombré in the fashion industry just means everything that fades from one into another colour.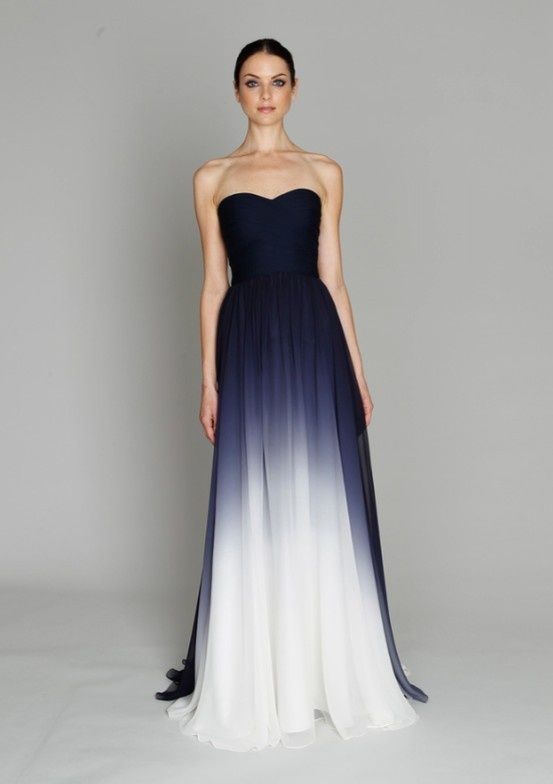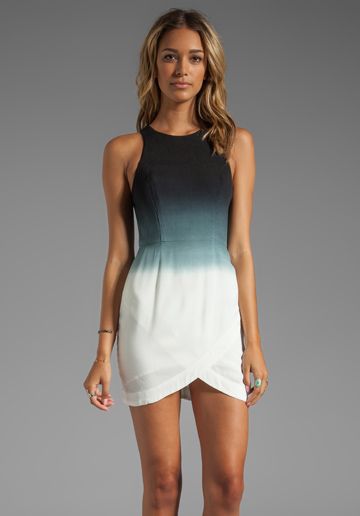 To learn more fashion design techniques- find out about our Professional Fashion Design Ebook Here: www.fashion-design-course.com