Downloadable Sewing Patterns For Dresses
Get the right fit with custom made sewing patterns!
Dresses in particular can be hard to get a custom fit if you aren't the same size top and bottom. Maybe you have a large bust and small hips, or a taller torso then others, or large hips and small waist.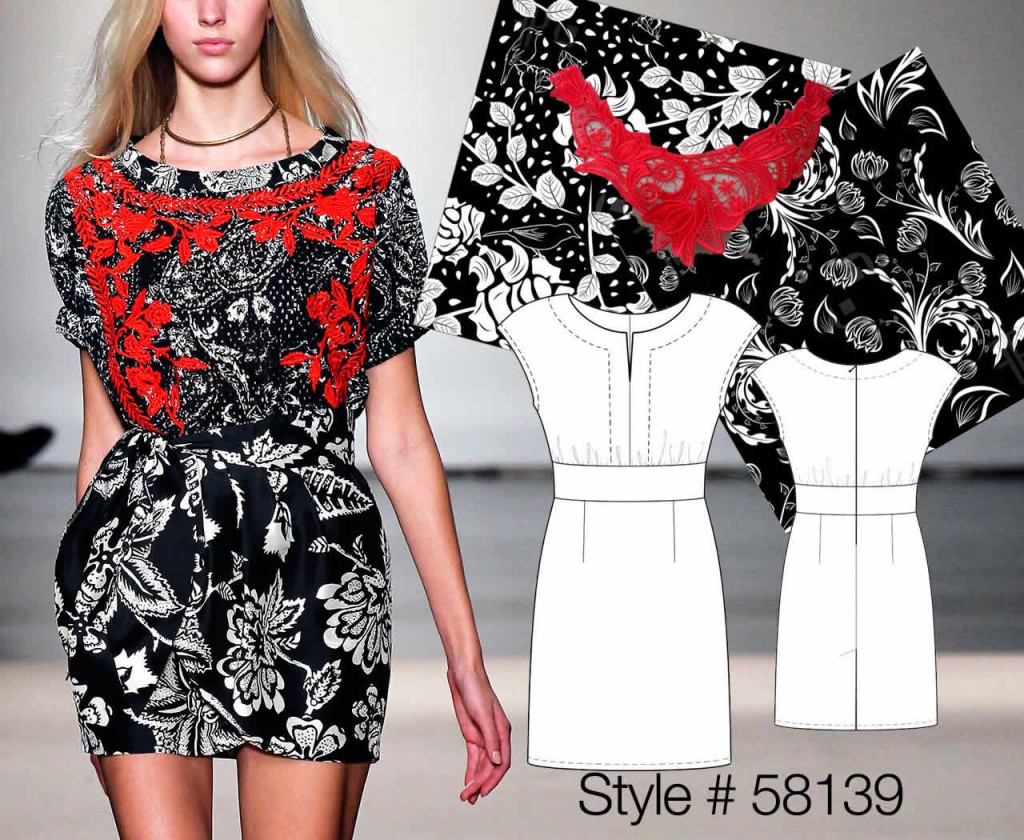 New technology by Bootstrap fashion makes it easy to get custom fitted patterns made- exactly to your measurements- emailed to you within minutes!
This amazing technology allows designers to access thousands of dress patterns at a click of a button, and order any pattern in the exact size they need!
For such an amazing service- you would expect it to be expensive- but to the contrary, these patterns will only set you back a mear $7!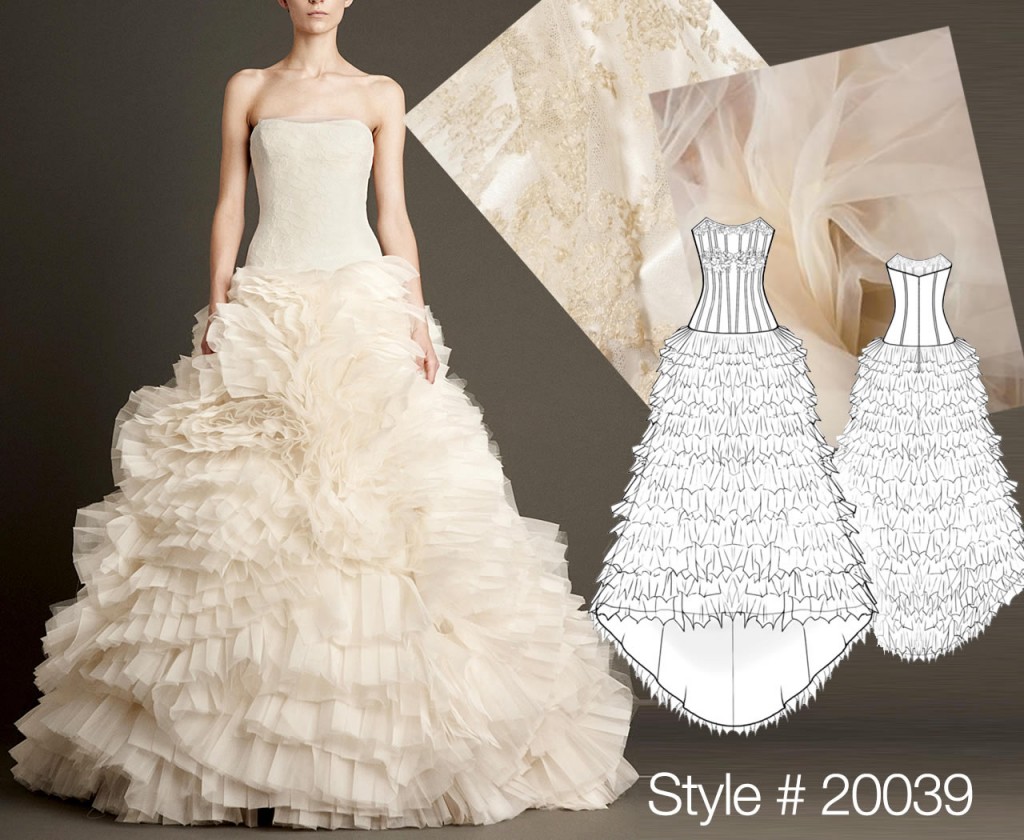 A custom fit dress pattern- exactly to your size- or your clients size- for only $7?!! It does sound to amazing to be true- so we put it to the test!
Since we are a fashion school, many of our students like to hire pattern makers to make the patterns for their designs. The only thing is – it can take pattern makers around 4-8 hours to complete a pattern, and at $20- $50 per hour, this can be a costly exercise.
What we liked about Bootstrap fashion's service is that there is already hundreds of patterns in their system, all with great fits- that you can easily adapt and customise to your own style. You can purchase a shift dress pattern and change the neckline slightly, add different trims and use your own fabric- and then all of a sudden you have your own design.
We ordered a pattern from them, typing in our own unique body measurements, and within 5 minutes, the pattern was emailed to us! The great thing is- this pattern could be sent directly to your manufacturer or supplier making your designs, or you can print it out from your own home printer- if you are making the dress your self. All you need is an A4 printer, and the pattern pieces join together. If the pattern piece for the dress pattern is larger than the size of a A4 sheet of paper, it will print it over several pieces of paper, and a diagram will show you where to connect the pieces. It truly was amazing!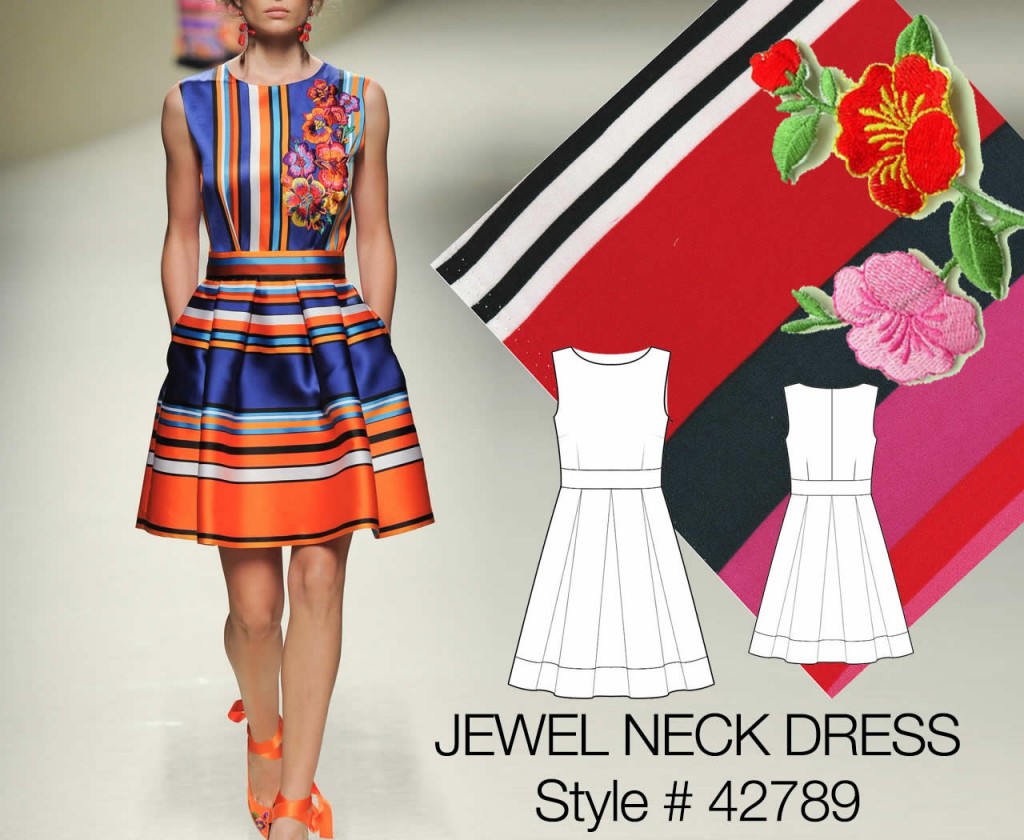 So, your probably sold on the process- so next question your prob thinking is- what dress design patterns do they have?
Here are a few examples of the patterns that you can order for only $7..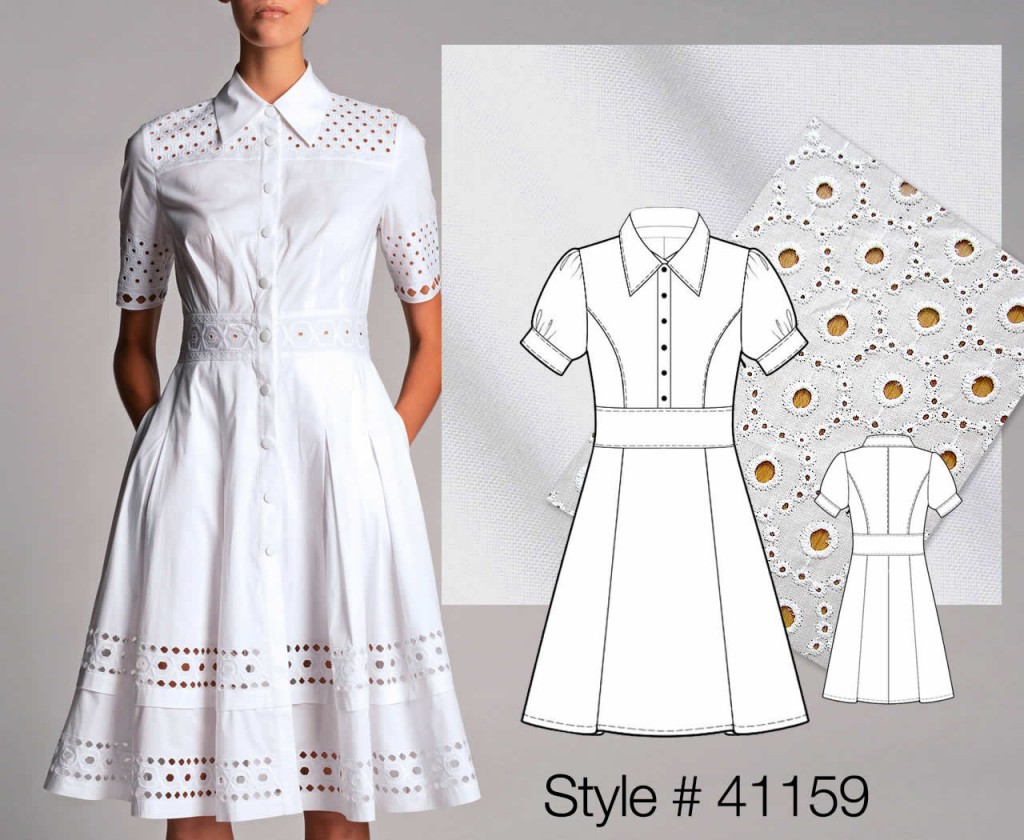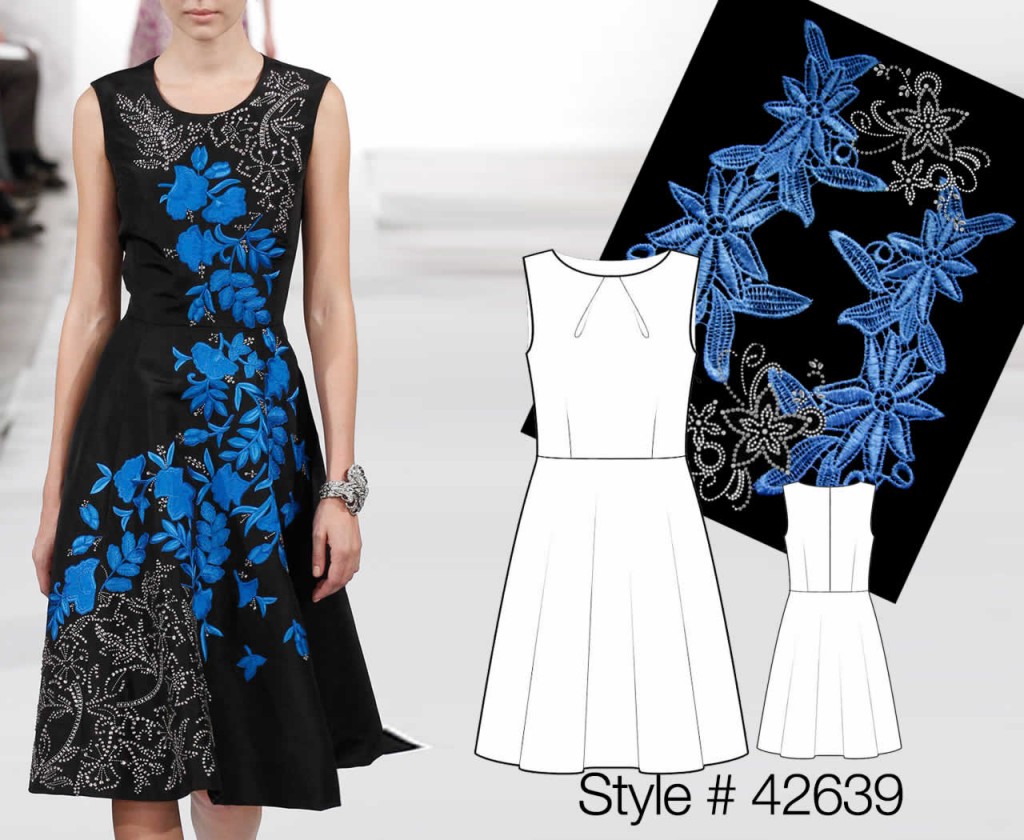 To see the complete range of patterns by Bootstrap fashion- click here to view the range or visit:
http://bootstrapfashion.com/sewing-patterns/women/dresses.html?i=b516476c